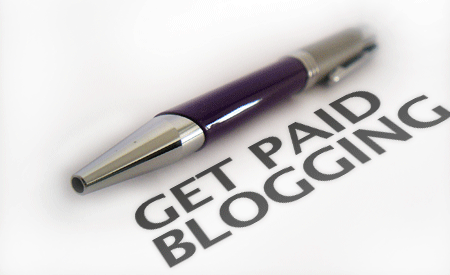 Blogger's are rushing toward the paid post to earn some money. Actually it it a good income for the blogger indeed. The process is very simple, Advertisers need some post about their products and services and they are paying blogger to write a review with some links to their website. And a middleman is earning for providing this services. But what about the audiences ? Are they getting what they want. Actually yesterday, i was travelling in train and the person sitting behind me asked about my profession. While talking to him he asked me that "when you write a post by taking money from advertisers then what is the truthfulness of the post?" I was actually stunned to his question and become speechless for a while. I answered him it's 100% false, because i can't write my opinion (Criticise) by taking money from advertiser when he bound me to write in positive tone. Then he advised me to write on this topic for my genuine audiences.
I would like to dedicate this post to my valuable audiences.
I know they will understand.